This page is the most interesting page you have ever seen.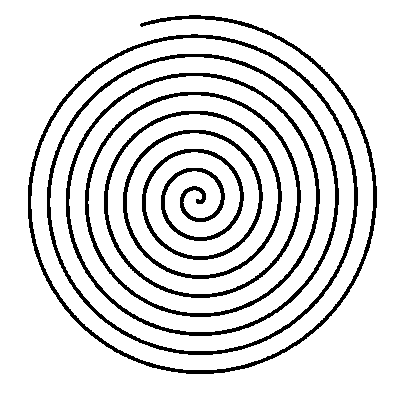 Anyways, know that we know this site is great, moving on...
My real name is [censored for purposes of privacy]. However, in micronations I am known as Thoenen. Thoenon was the name of a ruler of Syracuse. He ruled from 280 B.C.E. to 279 B.C.E. I meant to have my name be Thoenon, but made a typo. Hence Thoenen.
I have held ciizenships in Helios, Babkha, Wildflower Empire, and Hurmu. I am currently the leader of Shadow4, a mercenary company.
More will be coming soon...